Management Team
Michael White
Co-Owner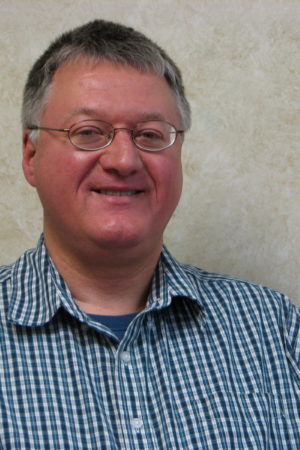 Mike, the co-owner of Caslen Living Centers, Inc., has worked over 30 years in the healthcare industry. He was born and raised in Plentywood, Montana, received his Bachelor's degree from the University of Montana, and then went on to become a CPA. Over his 30-year career, Mike has worked for some of the largest healthcare companies in the United States, such as Life Care Centers of America, The Hillhaven Corporation, Vencor, and Atria Assisted Living. In 2001, he and several family members founded their first assisted living facility in Billings, Montana under the name Butterfly Homes. With continued ownership in Butterfly Homes, Mike and Gayle founded Caslen Living Centers in 2006. Mike and his wife Janet have been married for 29 years. Together they have two children who both attended Montana State University.
---
Gayle Laufer
Co-Owner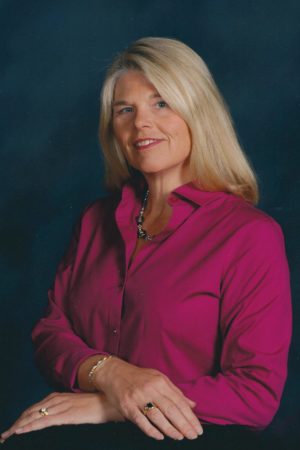 Gayle, the co-owner of Caslen Living Centers, Inc., retired from her oil and gas accounting practice in 2007. Born in Beach, ND, near her grandparents' farm in Wibaux, MT, she was raised primarily in the State of Washington. She attended Western Washington University where she was a Chemistry major, before transferring to the University of Minnesota and studying management and business. Gayle spent 10 years of her career working in oil and gas in Minneapolis, MN, before she established her own accounting business in Bothell, WA. In 2001, she had the opportunity to partner with Mike in founding Butterfly Homes. Gayle is married to Wayne. They have five grown children and seven grandchildren. They split their time between San Juan Island, Washington, and Sanibel, Florida, but they come to Montana to hunt, fish and ski!
---
Danielle Gulbrandson
Controller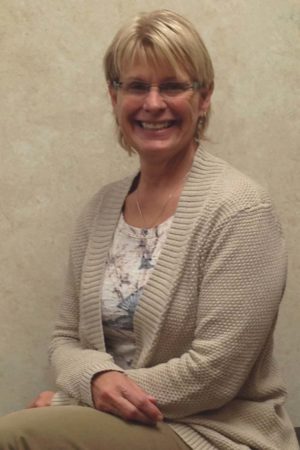 Danielle (pronounced Da Niell) came to Wolfcreek Enterprises and
Caslen Living Centers in September of 2013.  She brought with her over 20 years of accounting experience and a wealth of knowledge in healthcare billing.  Prior to joining us, Danielle worked for 16 years at the Dialysis Clinic, Inc. at their Billings location.  She received her accounting degree from
Rocky Mountain College in 1997.  Danielle and her husband of 36 years, Dave, live in the West end of Billings and stay busy with their two daughters and five grandchildren.  Danielle is always looking for activities outdoors and enjoys running.  She recently completed her first Half Marathon.
---
(509) 780-7574
umwsufan@cableone.net
---