Lewistown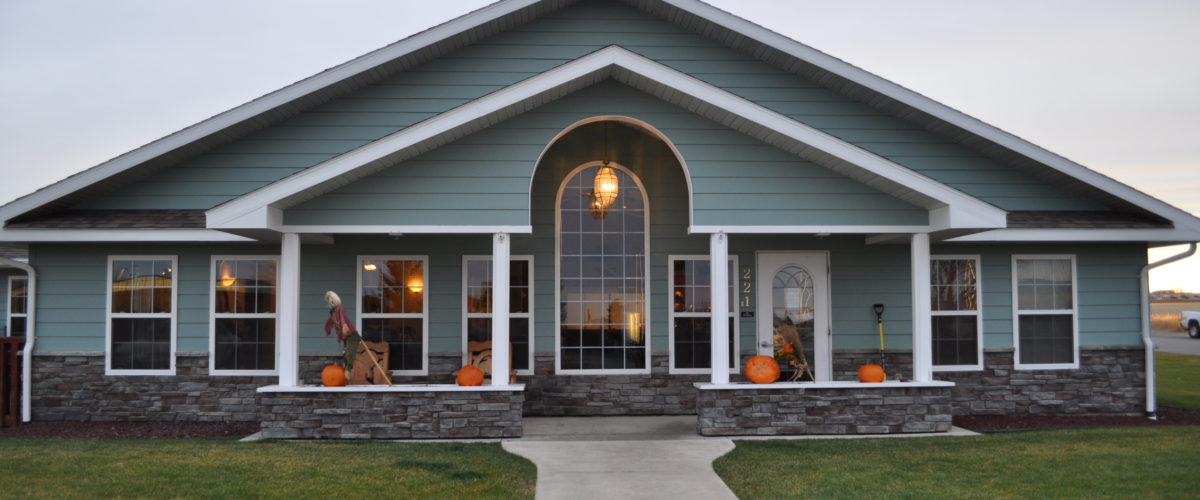 Caslen Living Centers in Lewistown MT
Lewistown is located in central Montana, the geographic center of the state. The town serves as the county seat of Fergus County. Lewistown has an estimated population of 5,945, and was the site of an 1880s gold rush.
Caslen Living Centers – Lewistown has 23 efficiency apartments and 3 one bedroom apartments in assisted living, each wired for cable television and telephone. This facility also has five independent living apartments. Spring and Summer of 2014 brought brand new renovations updating this home to make it even more homelike and welcoming.
217 & 221 McKinley Street
Lewistown, MT 59457
(406) 538-9853 or (406) 535-6175
Fax (406) 538-8456
Manager Email
Meet the Managers
Jennifer
Jennifer started at the young age of 10 in helping to care for her great-grandmother while she was growing up in Gainesville, FL. In 1998, Jennifer's family moved from the big city to little Scobey, MT. It was there that Jennifer began her career in the healthcare field, obtaining her CNA license at 16 years old and her first job working for Daniel's Memorial Nursing Home.
Over the years, Jennifer has held various positions in the healthcare capacity. She also spent several years taking care of her grandmother before her death in 2010. Jennifer credits her love of caregiving to her grandparents, and is thankful the opportunity to have taken care of them. Jennifer strives to pass that same compassionate caregiving on to the residents she now takes care of.
Jennifer started working for Caslen Living Centers in 2013. It was a position that quickly became one of her favorite jobs and she developed a rapport with the residents that she values greatly. When an opening became available in management, Jennifer was quickly thought of to step into the role of the Assistant Manager, and was offered the position to which she accepted!
Jennifer has a nearly teenage son, Nathan, who is also autistic. That does not slow either of them down and the moments that they spend together doing things are very special to her. Out of everything in life, Jennifer loves being a mom the most!
When she is not working, Jennifer loves spending time outdoors whether it's rocking on her patio at home or at the lake in the summer or exploring old mining towns around our area, she loves it. She is also fond of photography and journalism. In addition, a good road trip can never be ruled out and the occasional shopping jaunt thrown in there is always a good idea! She also is a member of Celebration Church in Lewistown.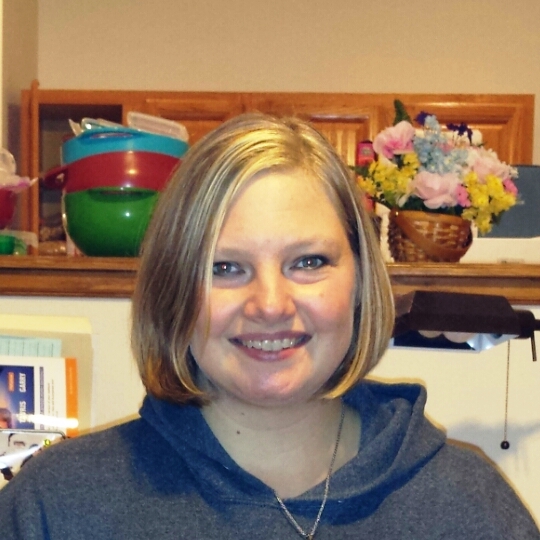 ---
Doris
Visit Us
Directions to Caslen Living Centers – Lewistown
From W Main Street (US Hwy 87), turn north on Wendell Ave (left turn if heading East, right turn if heading West). Wendell Ave is West of downtown- look for the Doc's OK Corral restaurant. Once on Wendell, take the second left onto McKinley. The two assisted living facilities will be on your left, with the parking entrance just beyond the facilities on F St.