Lewistown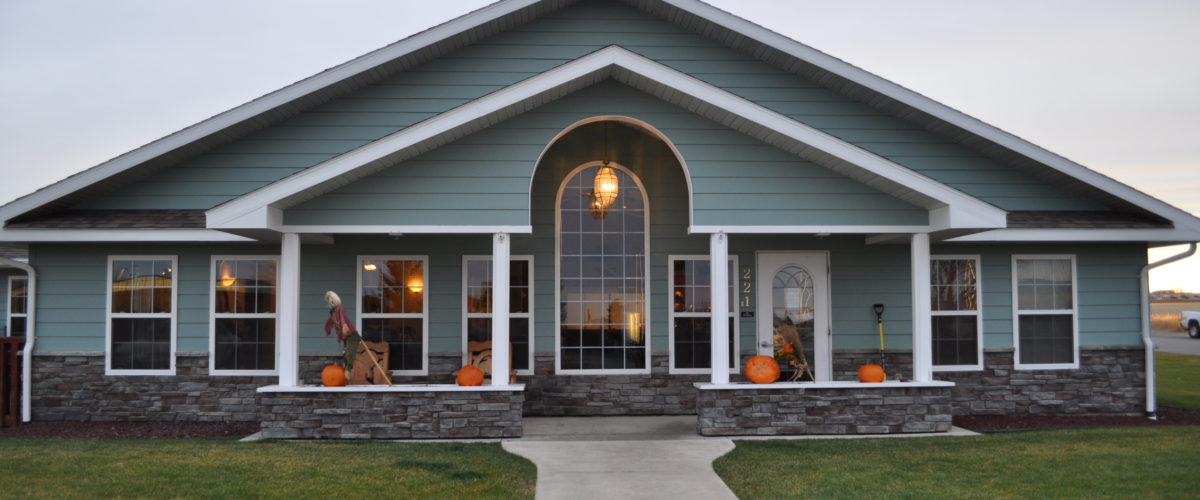 Caslen Living Centers in Lewistown MT
Lewistown is located in central Montana, the geographic center of the state. The town serves as the county seat of Fergus County. Lewistown has an estimated population of 5,945, and was the site of an 1880s gold rush.
Caslen Living Centers – Lewistown has 23 efficiency apartments and 3 one bedroom apartments in assisted living, each wired for cable television and telephone. This facility also has five independent living apartments. Spring and Summer of 2014 brought brand new renovations updating this home to make it even more homelike and welcoming.
217 & 221 McKinley Street
Lewistown, MT 59457
(406) 538-9853
Fax (406) 538-8456
Manager Email
Meet the Manager
Doris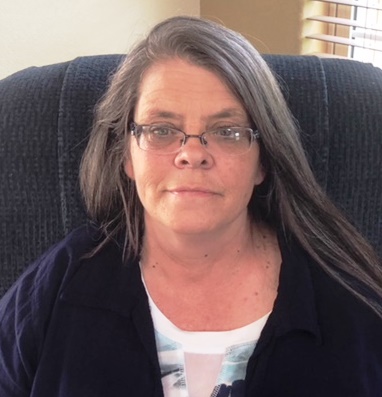 "A life-long caregiver" best describes Doris Biehl,  manager of the Lewistown Caslen facility. As with all Caslen employees, Doris's personal and professional passions continue to lie with the resident, and she brings years of experience and determination to the industry.Doris, whose central Montana family roots stem back to the early homesteaders, started her caregiving journey at the age of 15. She worked for Lewistown's Valle Vista Health Care as an uncertified, care assistant. Then, while raising her children, Doris owned and managed a personal care home for 10 years.
At this juncture, the requirement to become certified led Doris back to school. Ironically though, her pursuits then ventured away from the healthcare industry; yet, her caring demeanor never strayed. She nannied her two grandchildren for three years, then returned to Lewistown, and worked at the Central Montana Medical Hospital for a short stint.
After being hired at the hospital, Doris's healthcare journey came full circle. Her inherent and caring ambitions led her from there to the Montana Mental Health Nursing Center. Meanwhile, she never really stopped her private-care pursuits until being hired as Caslen's manager in April 2018.
Visit Us
Directions to Caslen Living Centers – Lewistown
From W Main Street (US Hwy 87), turn north on Wendell Ave (left turn if heading East, right turn if heading West). Wendell Ave is West of downtown- look for the Doc's OK Corral restaurant. Once on Wendell, take the second left onto McKinley. The two assisted living facilities will be on your left, with the parking entrance just beyond the facilities on F St.