Lewistown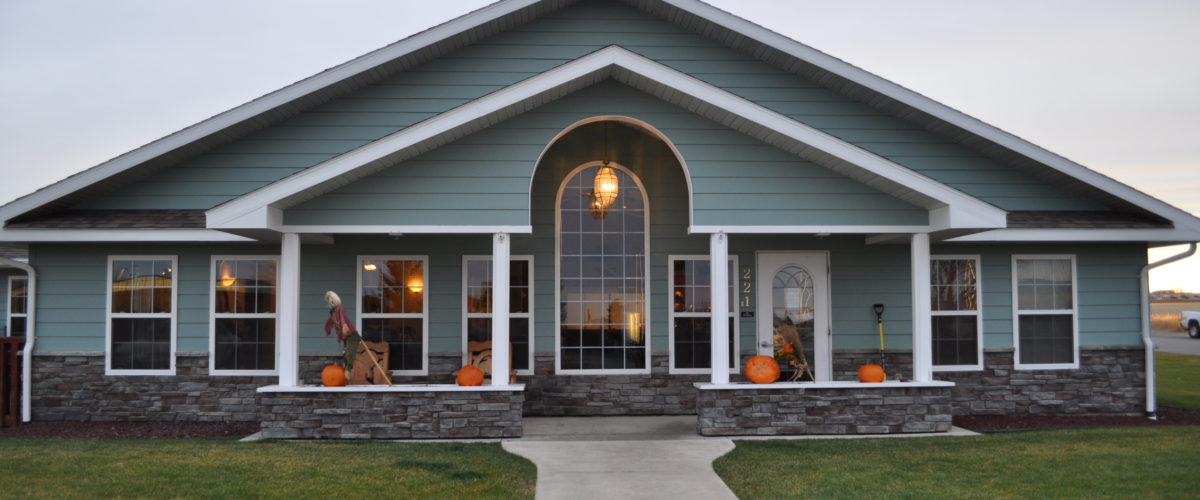 Caslen Living Centers in Lewistown MT
Lewistown is located in central Montana, the geographic center of the state. The town serves as the county seat of Fergus County. Lewistown has an estimated population of 5,945, and was the site of an 1880s gold rush.
Caslen Living Centers – Lewistown has 23 efficiency apartments and 3 one bedroom apartments in assisted living, each wired for cable television and telephone. This facility also has five independent living apartments. Spring and Summer of 2014 brought brand new renovations updating this home to make it even more homelike and welcoming.
217 & 221 McKinley Street
Lewistown, MT 59457
(406) 538-9853
Fax (406) 538-8456
Manager Email
Meet the Manager
Manager
Tilda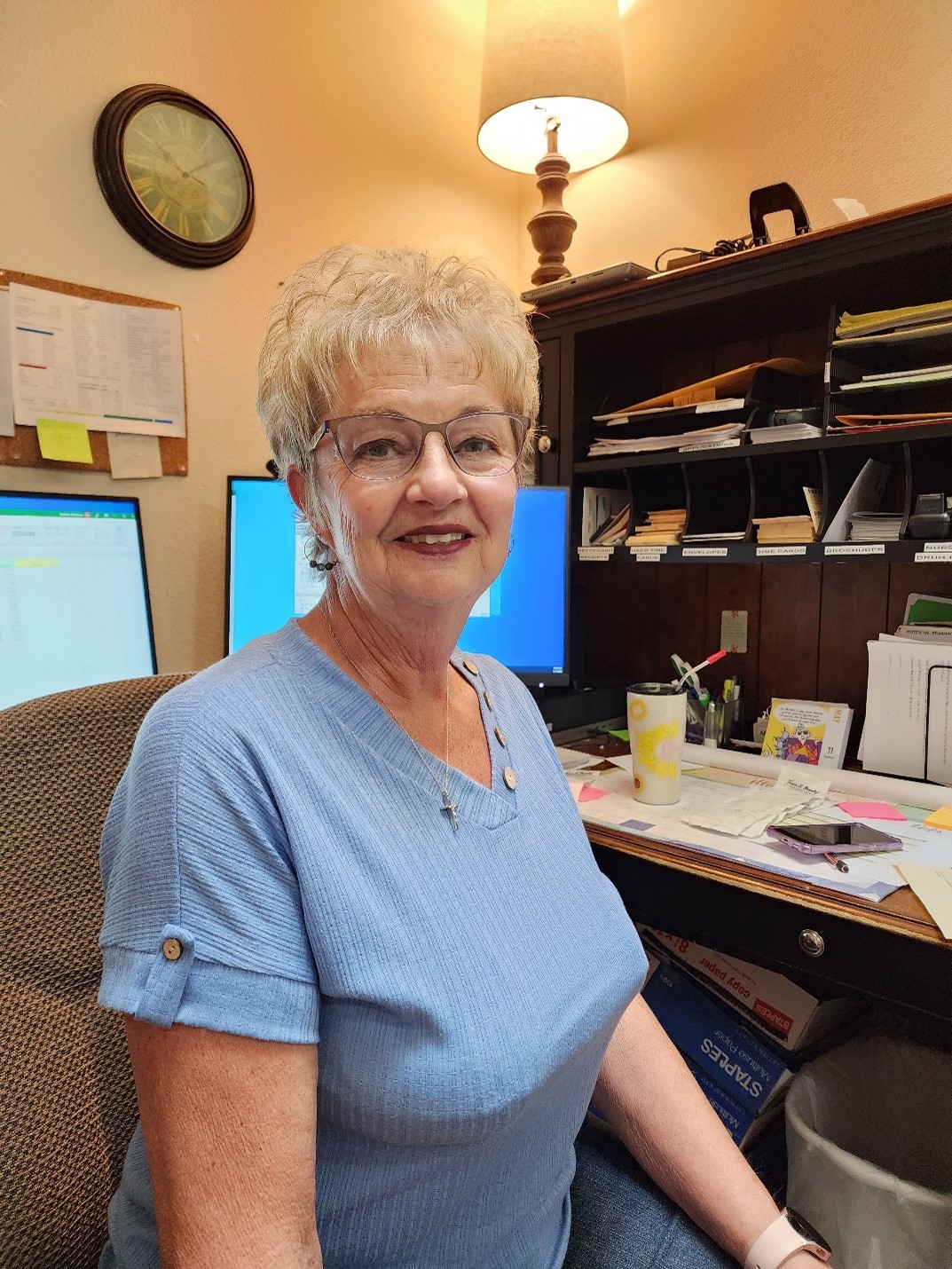 Mathilda, mostly known as Tilda was born in Lewistown, Mt. and raised on a cattle ranch in Grass Range, Mt. She lived most of her adult life in Eastern Montana where they raised wheat and cattle. She coached elementary basketball and high school volleyball for Richey Schools. She also drove a school bus route as well as the activity bus. In 1982 she started working as an EMT serving her community. After the death of her husband, she moved back to Lewistown and started working at Caslen Assisted Living in 2020. Her experience in EMS gave her the courage to try this new adventure. To Tilda, it is rewarding to be able to help the residents and give them the best care possible. She was hired for the managers position in October 2022 and she is learning an entire different aspect of the business.
---
Assistant Manager
Harley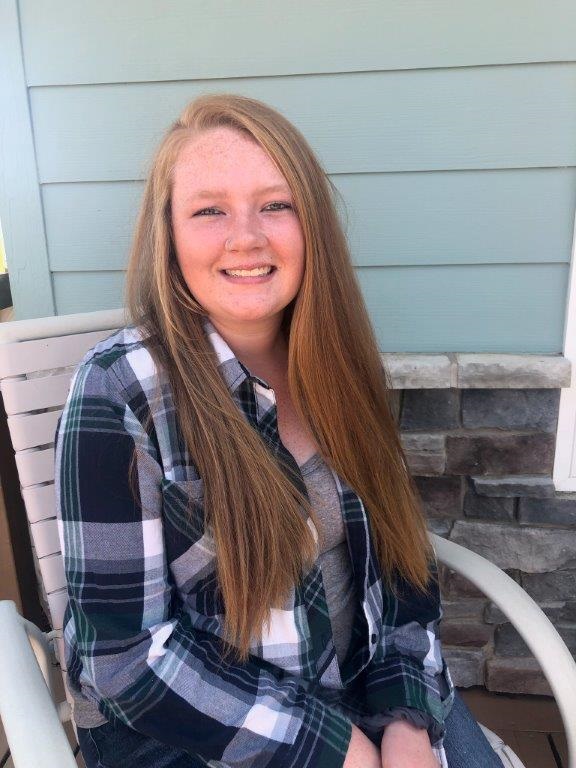 Born and raised in Germantown Ohio Harley relocated to Montana in 2013. Harley became interested in caregiving when she became employed with Caslen Living Centers in Columbus, MT. She has worked as a caregiver for Caslen for over 6 years in Columbus and Lewistown and was recently promoted to Assistant Manager in August 2019. Harley and her husband, Zach, enjoy taking care of their many animals at their ranch especially during lambing and calving season. Harley has a passion for caring for others and enjoys listening to the resident's life experiences.
Visit Us
Directions to Caslen Living Centers – Lewistown
From W Main Street (US Hwy 87), turn north on Wendell Ave (left turn if heading East, right turn if heading West). Wendell Ave is West of downtown- look for the Doc's OK Corral restaurant. Once on Wendell, take the second left onto McKinley. The two assisted living facilities will be on your left, with the parking entrance just beyond the facilities on F St.