Helena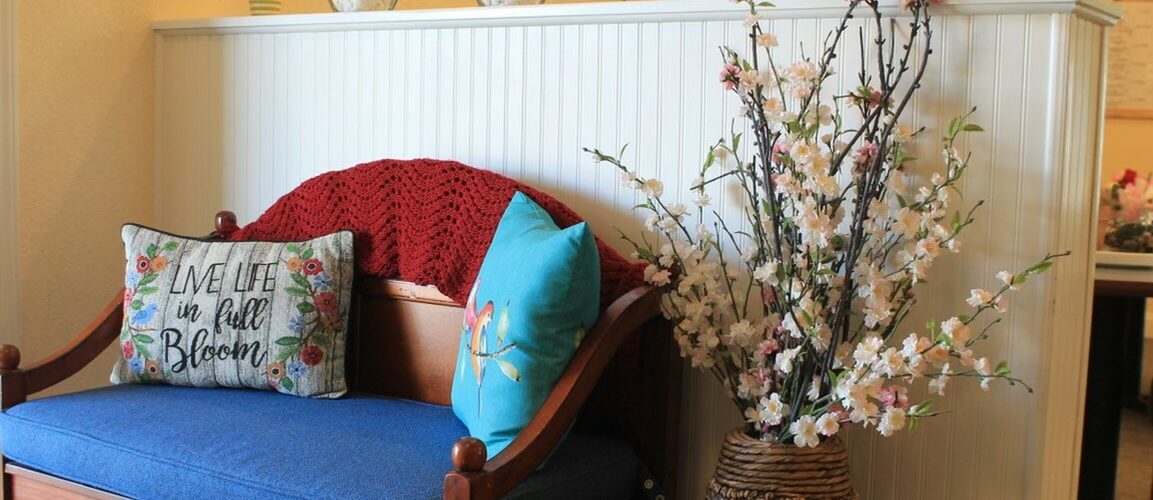 Son Heaven Assisted Living in Helena MT
Son Heaven Assisted Living was built in the late 1990's. There are two wonderful homes that have a total of 29 units. Caslen Living Centers purchased Son Heaven in 2016 and they are a perfect fit for the Caslen culture. Residents at Son Heaven receive quality care, wonderful meals, and many varied activities. The volunteers, residents, and staff all combine to make Son Heaven a special place.
2510/2540 Ferndale Lane
Helena, MT 59601
(406) 449-0229
(406) 495-0436
Fax
(406) 449-0231
(406) 502-1392
Manager Email
swalden@caslenlc.com
---
Meet the Manager
Manager
Shelley Walden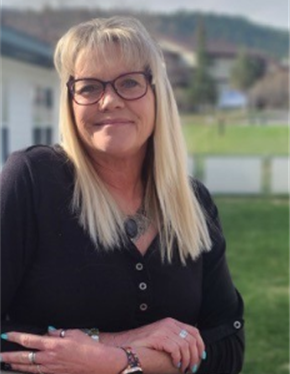 Shelley has a passion for making a positive difference in the lives of others. Shelley became Manager of Son Heaven in 2023 and brings with her over 15 years of experience. She moved here from Texas and fell in love with Montana and couldn't ever see herself leaving. She has a beautiful family with 2 daughters who are also in the medical field and 6 amazing and beautiful grandchildren.
---
Assistant Manager
Kasey Brawn
Kasandra "Kasey" Brawn was born and raised in Springfield, OR. She moved to Helena with her family in 2021. Kasey fell in love with the medical field when she was 9 years old sitting in the hospital with appendicitis and had the most wonderful doctors and nurses that made her hospital stay more like home. Kasey wants to give that same feeling to her residents, so they feel at home.
Kasey started in the caregiving field when she was 19 years old. She started working with adults with brain damage and moved to work at an Alzheimer's and Dementia facility in Eugene, OR. After 6 months she became a part time supervisor/med
passer. She worked there for 2 years before having her child. As soon as her child was born, she decided that she would be a stay-at-home mom but could not stay too far away from the caregiving field and ran a daycare for 6 years before moving to Helena.
When Kasey's children started school, she knew she would want to go back to school or work and started looking. In Dec of 2021 she found Son Heaven, and right when walking in the doors she was greeted by multiple staff and residents
with smiles on their faces and immediately felt at home. "I'm one of the lucky ones that can proudly say I LOVE MY JOB!" Knowing she had made an impact on other lives she knew she could continue making an impact on others' lives. "I love walking in knowing
I know exactly how to put a smile on each and every one of those faces." Whether it is staying late, showing up, or just brightening a day, Kasey has never failed to deliver.
In the time Kasey has been a part of Son Heaven team, she has shown her willingness to be there for our residents, their families, and all staff members. She was promoted to assistant manager in Jan 2023 after showing she wholeheartedly
loves and gives the best care to the residents and their family members. She said, "it's like I moved to Montana and gained 30 grandparents and 100 Aunts and Uncles". She has continuously shown that she has every resident's happiness and health at heart.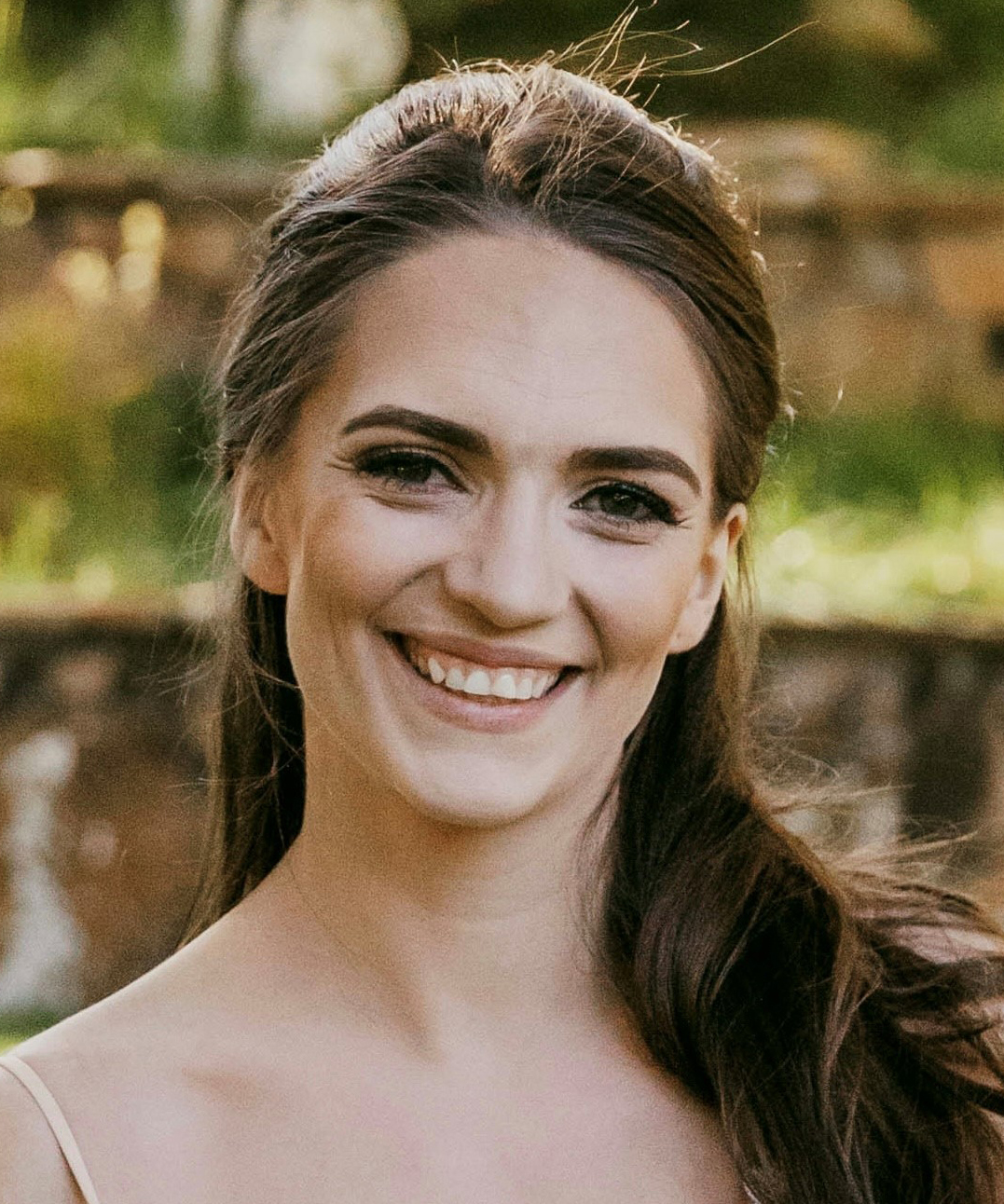 Visit Us
Directions
Head east on I-15BL S toward 11th Ave.
Turn right onto 11th Ave.
Turn right onto N California St.
Turn left onto E Broadway St.
Turn right onto Saddle Dr.
Turn right onto Tracy Dr.
Turn left onto Ferndale Ln. Son Heaven Assisted Living will be on the right.