Helena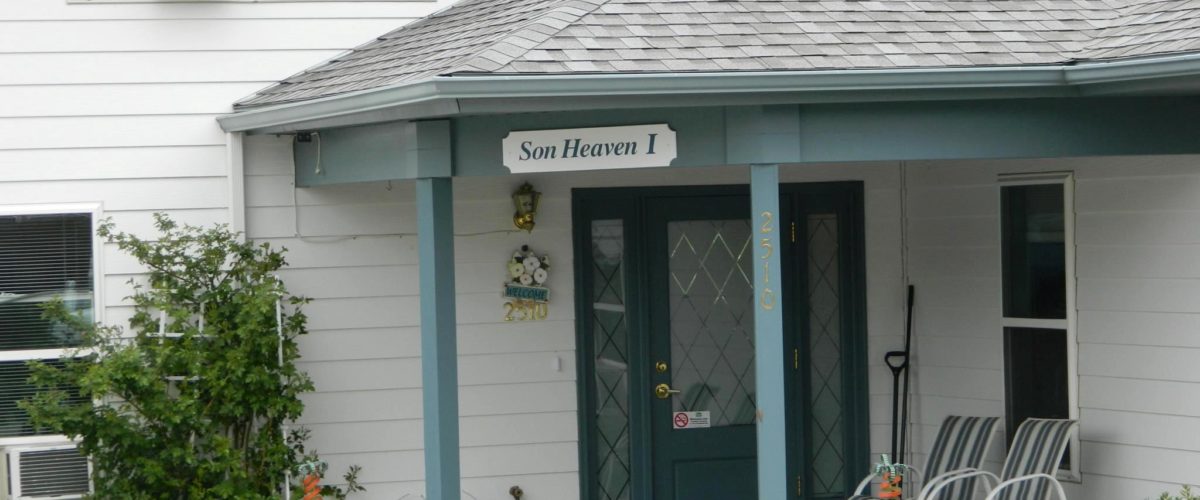 Son Heaven Assisted Living in Helena MT
Son Heaven Assisted Living was built in the late 1990's. There are two wonderful homes that have a total of 29 units. Caslen Living Centers purchased Son Heaven in 2016 and they are a perfect fit for the Caslen culture. Residents at Son Heaven receive quality care, wonderful meals, and many varied activities. The volunteers, residents, and staff all combine to make Son Heaven a special place.
Meet the Co-Managers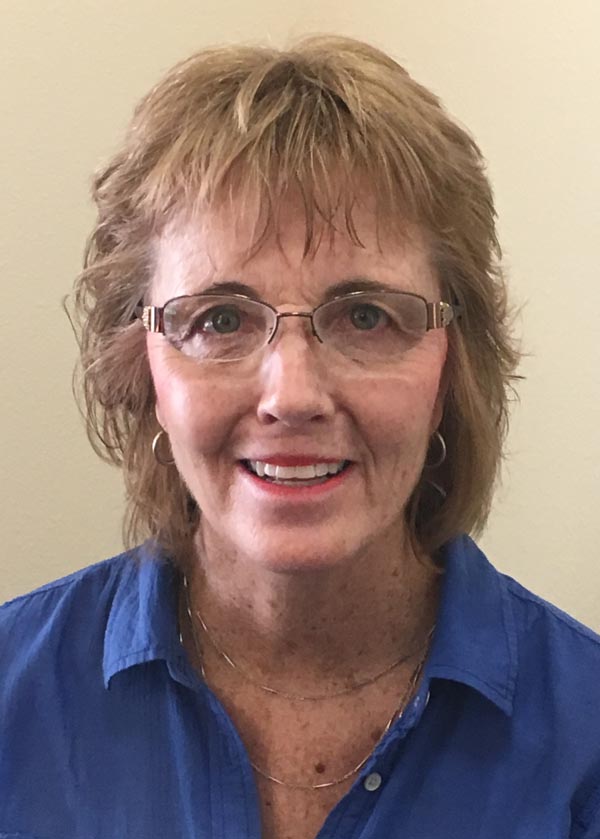 Born in Omaha, Nebraska, Hazel became interested in senior care when her paternal grandmother came to live with her family. Her grandmother suffered from dementia and Hazel saw upfront the needs her grandmother had. She graduated from the University of Nebraska – Omaha with a degree in Therapeutic Recreation and a specialization in Gerontology. In 1980 Hazel moved to Montana after she fell in love with our beautiful state. She was employed at Big Sky Care Center for 13 years before running her own graphic design business from her home while her children were young. Hazel came to Son Heaven in 2000, left briefly to work with the State in 2014, but returned in 2016. She has three children, two daughters and one son, as well as three granddaughters. When not working at Son Heaven, Hazel enjoys time with her family and stays very active hiking, swimming, and participating in various marathons. She enjoys working with seniors everyday and making a difference by improving their quality of life in a meaningful way.
---
Melanie Sieber (Mel) is a Montana native born in Sidney. She moved to Helena as a young child and has never left. Mel was raised by her grandparents and learned to value and love seniors through her experience at home. After graduating from Helena High in 1994 she found her calling as she worked in long-term care for several years before finding her home at Son Heaven in 2002. Starting out as a Caregiver, she demonstrated a dedication and devotion to seniors that helped her transition over the years to management. Starting as Assistant Manager she was promoted to the Manager in House 1 at Son Heaven in 2014. She brings her passion for long-term care and hospice to Son Heaven and sets an example of how to deliver high quality care for her staff daily. Mel married Ward Sieber in 1997 and they have a teenage son, Ethan. When not at Son Heaven (which isn't often), Mel enjoys camping and spending time with her family.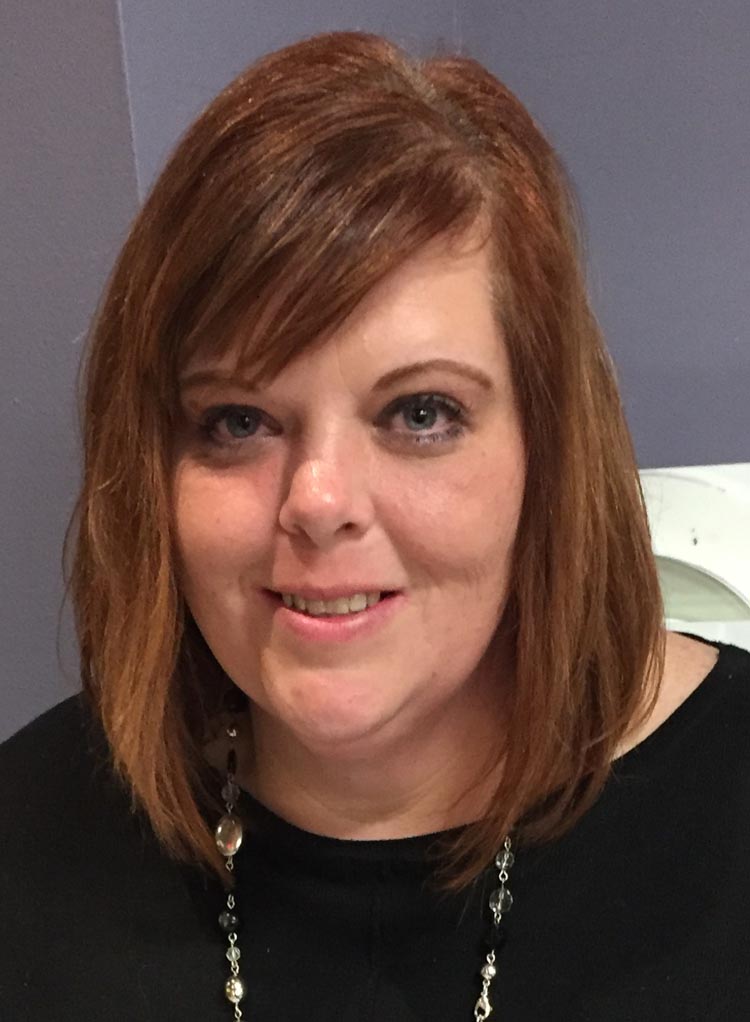 Visit Us
Directions
Head east on I-15BL S toward 11th Ave.
Turn right onto 11th Ave.
Turn right onto N California St.
Turn left onto E Broadway St.
Turn right onto Saddle Dr.
Turn right onto Tracy Dr.
Turn left onto Ferndale Ln. Son Heaven Assisted Living will be on the right.