Helena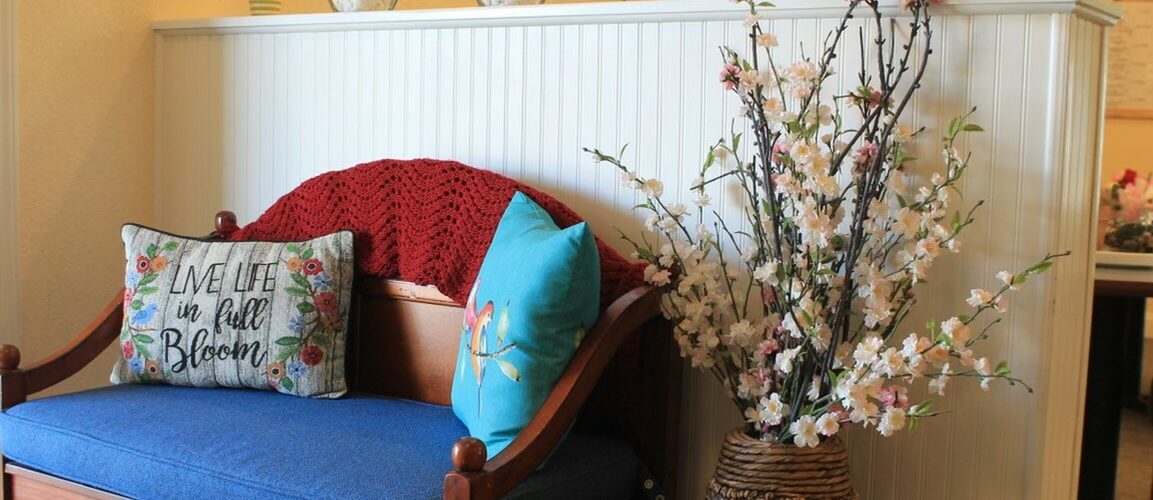 Son Heaven Assisted Living in Helena MT
Son Heaven Assisted Living was built in the late 1990's. There are two wonderful homes that have a total of 29 units. Caslen Living Centers purchased Son Heaven in 2016 and they are a perfect fit for the Caslen culture. Residents at Son Heaven receive quality care, wonderful meals, and many varied activities. The volunteers, residents, and staff all combine to make Son Heaven a special place.
2510/2540 Ferndale Lane
Helena, MT 59601
(406) 449-0229
(406) 495-0436
Fax
(406) 449-0231
(406) 502-1392
Manager Email
mckenzie@caslenlc.com
Meet the Manager
Manager
McKenzie Kralich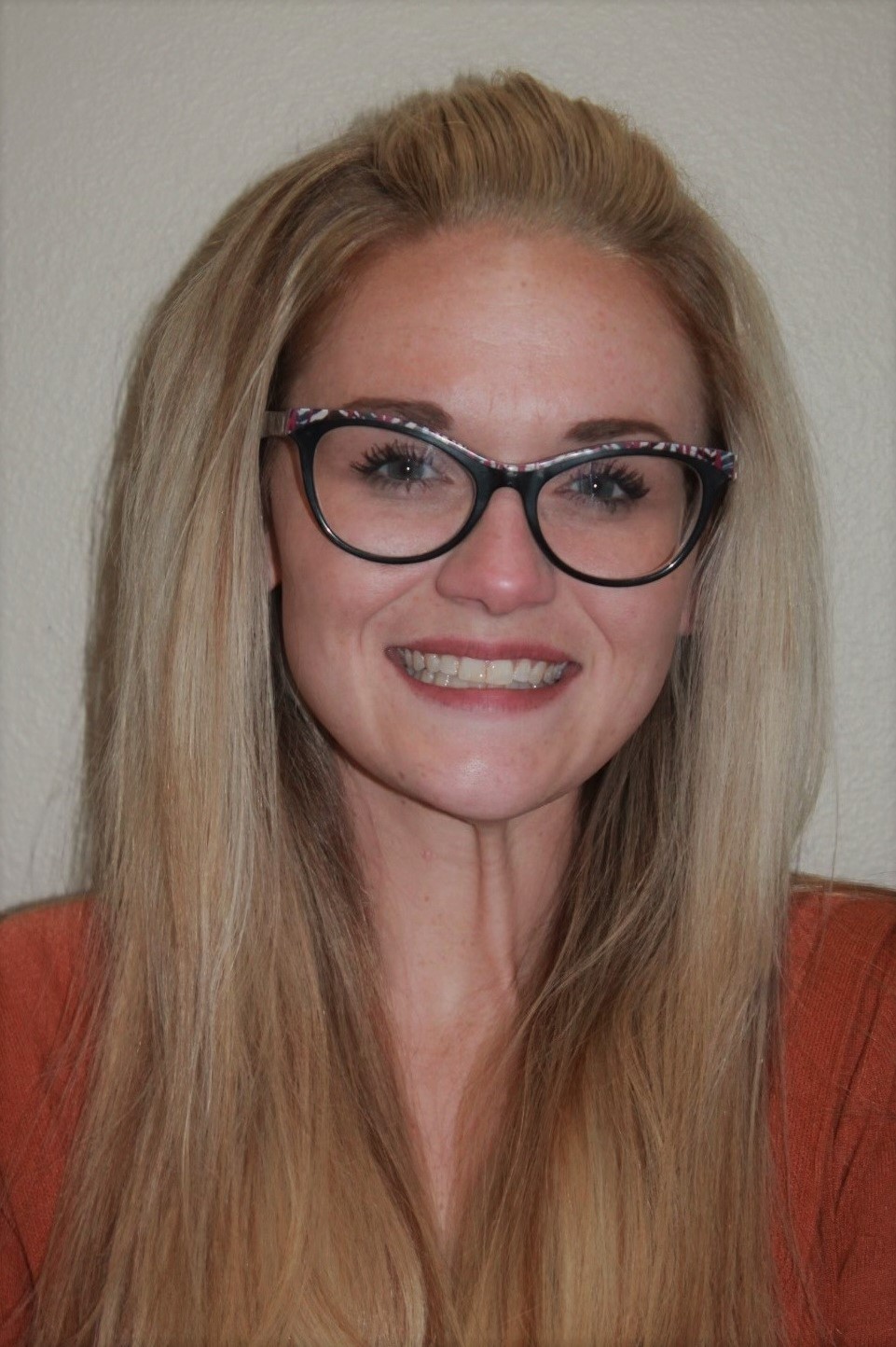 McKenzie Kralich' Kuntzweiler, who was born in Great Falls and mostly raised in Helena, started in health care when she was 18 years old. She said, "I have always been a natural care giver, whether it's in my line of work or in my daily life."
She first worked in the assisted living field for five years at Rosetta Assisted Living as a caregiver before moving into the mental health field. There, McKenzie occupied several case managers' positions which included team caring for high-risk, mental health patients at A.C.T. and the P.A.C.T team. Additionally, she worked with adult, outpatient care at the Center for Mental Health in Helena.
However, after her eighth year there, she decided to pursue a college degree. McKenzie was accepted and granted a full-ride, academic scholarship into the nursing program at the University of Montana's Helena College. While pursuing her registered nursing degree, she continued working with mental health patients through in-home, respite and geriatric care.
Then, in March 2020, she was hired as a caregiver at Son Heaven and promoted to assistant manager six months later. She said, "I'm truly blessed to be a part of the Son Heaven family and excited to continue my passion in spreading the gift of love and compassion to all my residents and their families."
Due to her willingness to go above and beyond for residents and fellow workers alike, McKenzie was elevated to Son Heaven's manager in 2021. "I am, and have always been a team leader," she said, "and I love teaching new staff how to give the best quality of care."
Ultimately, offering the best care to the residents and their families is her top priority as manager. "I love going above and beyond for them, so they know how much they are valued and loved. Seeing them healthy and happy is what empowers me on a daily basis," she concluded.
Visit Us
Directions
Head east on I-15BL S toward 11th Ave.
Turn right onto 11th Ave.
Turn right onto N California St.
Turn left onto E Broadway St.
Turn right onto Saddle Dr.
Turn right onto Tracy Dr.
Turn left onto Ferndale Ln. Son Heaven Assisted Living will be on the right.