Anaconda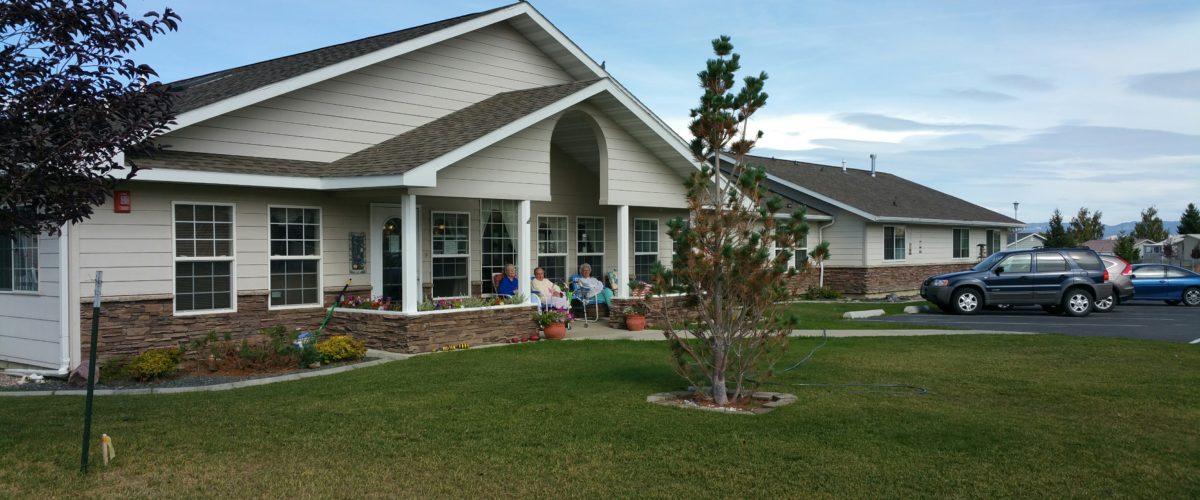 New Horizons Assisted Living in Anaconda MT
Anaconda is located in mountainous southwestern Montana. The Continental Divide passes within 8 miles of the community with the local Pintler Mountain range reaching 10,379 feet. Anaconda is Montana's ninth biggest city with an estimated population of 8,852. New Horizons Assisted Living has 14 efficiency apartments, each wired for cable television and telephone.
402 Christine Court
Anaconda, MT 59711
(406) 563-7008
Fax (406) 563-0096
Manager Email
mark@caslenlc.com
Meet the Manager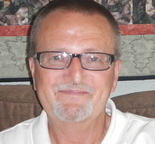 Mark McDonald joined the management team at Caslen Living Centers, d.b.a. New Horizons Assisted Living in 2012.
Mark was born and raised in Anaconda and has been married to the former Jodie Francisco for 35+ years.. Together they raised three sons, Jason (Liz) in Sewickley, Pennsylvania, Jake (Shar) in West Richland, Washington, and Jerrod in Seattle, Washington. Mark and Jodie also have three grandchildren, Dexter, Harper, and Fisher.
Mark has a passion for taking care of others. "This is not a job, it's a pleasure." In addition, Mark has management, supervisory and coordinator experience in maintenance, as well as, direct care of those with developmental disabilities while working with A.W.A.R.E. Inc. for eight years before joining the Caslen team.
Visit Us
Directions to New Horizons- Anaconda
From I-90, take exit #208 and follow ramp to merge onto Highway 1. Follow Highway 1 into Anaconda. Highway 1 turns into East Commercial Ave. Follow Commercial Ave 5 blocks and turn right onto Jefferson Way, then turn left onto Christine Court. New Horizons- Anaconda will be on your right hand side.