Anaconda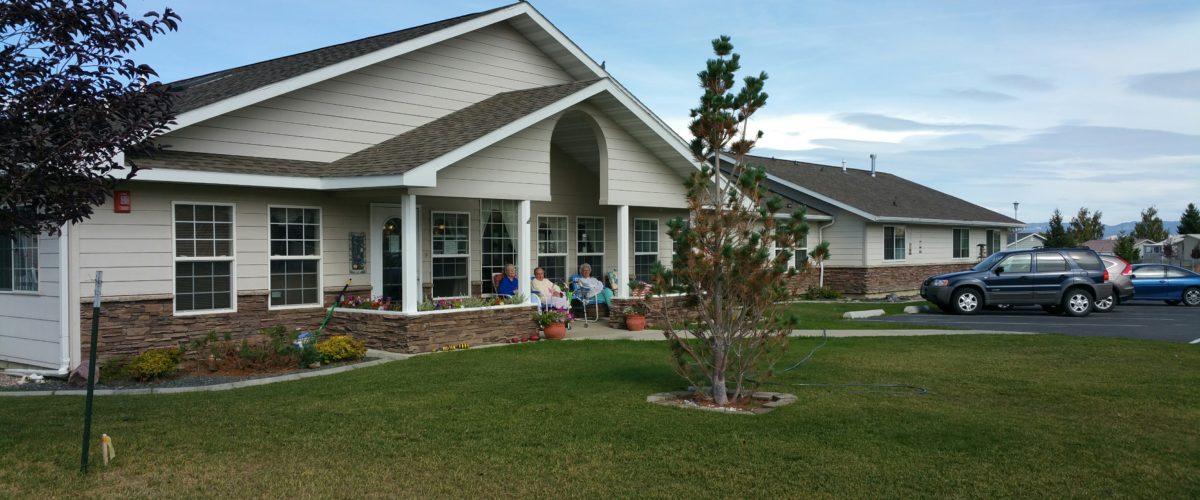 New Horizons Assisted Living in Anaconda MT
Anaconda is located in mountainous southwestern Montana. The Continental Divide passes within 8 miles of the community with the local Pintler Mountain range reaching 10,379 feet. Anaconda is Montana's ninth biggest city with an estimated population of 8,852. New Horizons Assisted Living has 14 efficiency apartments, each wired for cable television and telephone.
402 Christine Court
Anaconda, MT 59711
(406) 563-7008
Fax (406) 563-0096
Manager Email
jerly@caslenlc.com
Meet the Manager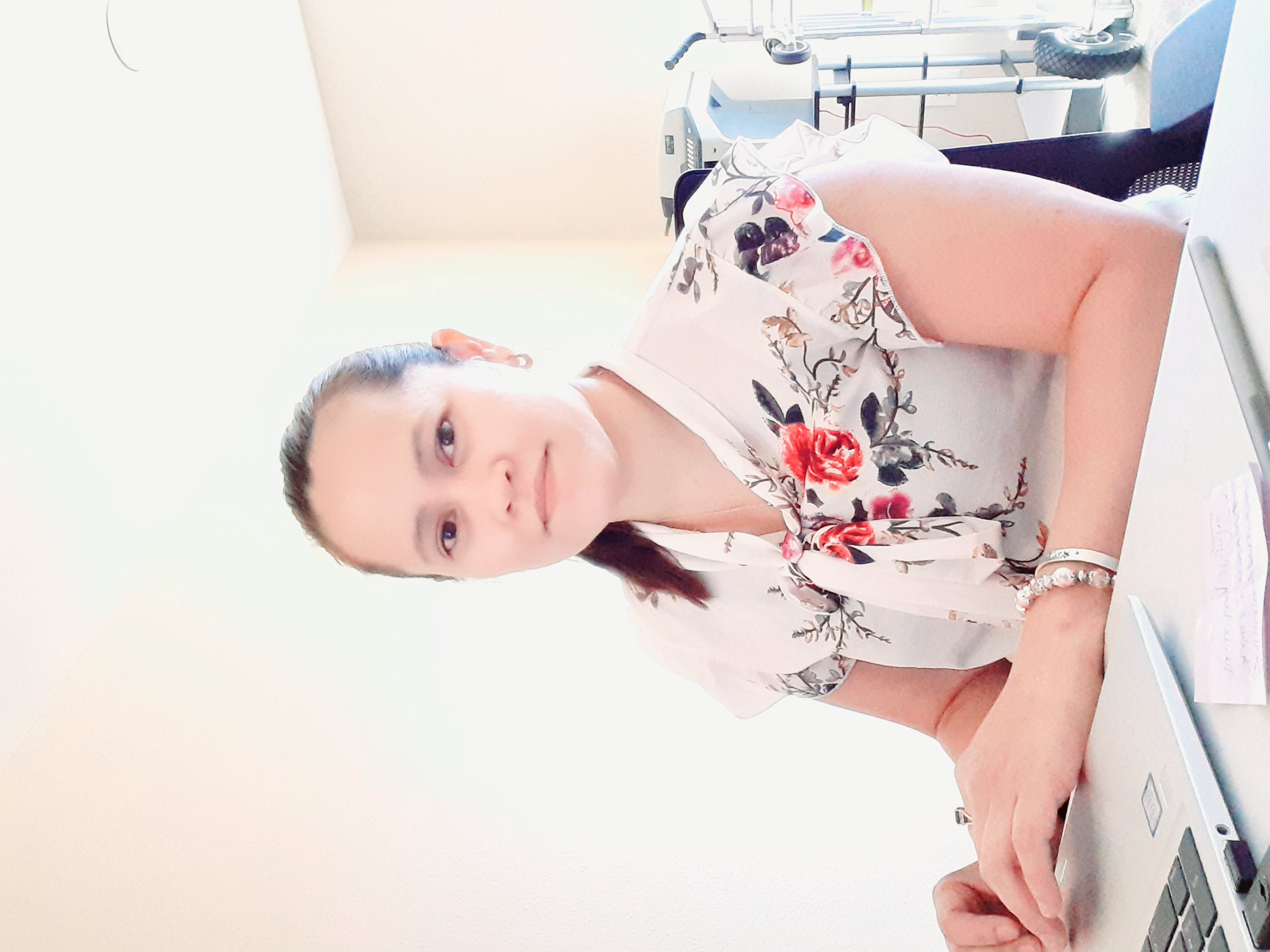 Jerly Schultz began her journey with the Caslen Living Centers Team in 2013 as a Caregiver. She joined the Management Team as Assistant Manager in Anaconda in August 2020. Jerly was born and raised in the Philippines, moving to the United States in 2007. She graduated college with a BS in Commerce majoring in Business Management. Jerly married Brian Schultz and was blessed with amazing twin boys, Nathan and Evan. She became a United States citizen in July of 2019 at a ceremony in Missoula, MT. Jerly is very compassionate and loves caring for the elderly. The motto throughout her life has always been "It is not how much you do, but how much love you put in doing it!"
Visit Us
Directions to New Horizons- Anaconda
From I-90, take exit #208 and follow ramp to merge onto Highway 1. Follow Highway 1 into Anaconda. Highway 1 turns into East Commercial Ave. Follow Commercial Ave 5 blocks and turn right onto Jefferson Way, then turn left onto Christine Court. New Horizons- Anaconda will be on your right hand side.