Whitehall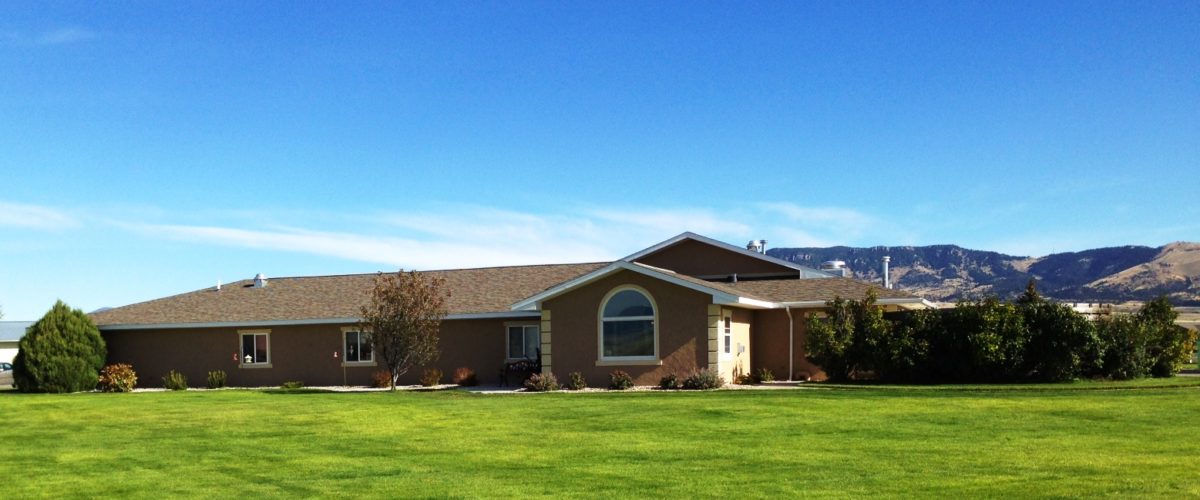 Meadowlark Manor in Whitehall MT
Whitehall is located along I-90 just over the Continental Divide from Butte, Montana. The town has an estimated population of 1,044. Meadowlark Manor is nestled in the foothills surrounded by a beautiful vista. The staff, many who have been there for 10+ years, provide excellent care and go out of their way to make each resident feel at home.
Meadowlark Manor has 14 efficiency apartments and 1 one bedroom apartment, each wired for cable television and telephone.
35 Skyline Drive
Whitehall, MT 59759
(406) 287-5530
Fax (406) 287-5539
Manager Email
Meet the Manager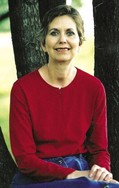 Velda came to Montana in 1983 from Canada and has been a resident ever since. She has a very diverse background – everything from managing an appliance store to painting and plumbing. She found her calling when she started working in Healthcare as a CNA. Velda joined Meadowlark Manor in May of 1999, working for the Manor's previous owners. When Caslen Living Centers, Inc. purchased Meadowlark Manor in 2005, Velda stayed on initially as a Caregiver but was promoted to Manager in 2007. Caslen Living Centers, Inc. has benefited from her strong skills both in management and in caring for our seniors. Velda's son, Byron, also works at Meadowlark Manor as a Caregiver on the evening and night shift.
Visit Us
Directions to Meadowlark Manor
Traveling on I-90, take exit 249 into Whitehall and turn onto N Whitehall St (right turn from I-90 East, left turn from I-90 West) towards town heading South. Turn right on W 1st Street, and take the fourth street on your right up a hill onto McNutty Way. Take the first left onto Skyline Dr, where you will find Meadowlark Manor on the left side of the street.