Columbus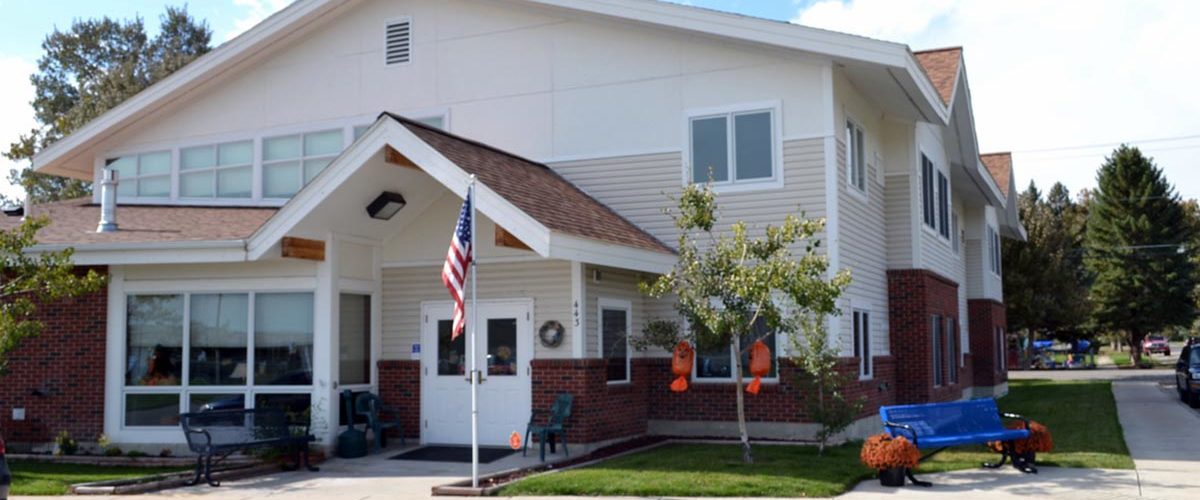 Meadowlark Assisted Living in Columbus MT
In the heart of Columbus, Meadowlark Assisted Living has been providing assisted living services for over 13 years. Located within an easy drive to Billings, Meadowlark offers a small town feel with access to a wide variety of services. The town serves as the seat of Stillwater County and has a population of 1,893.
Meadowlark has 19 units, with efficiency apartments and one bedroom apartments in various sizes and configurations. Recently Meadowlark added four retirement home living apartments. These are approximately half the price of assisted living and perfect for more independent seniors that don't need assisted living services.
443 Quarry Road
Columbus, MT 59019
(406) 322-6150
Fax (406) 322-9970
Meet the Manager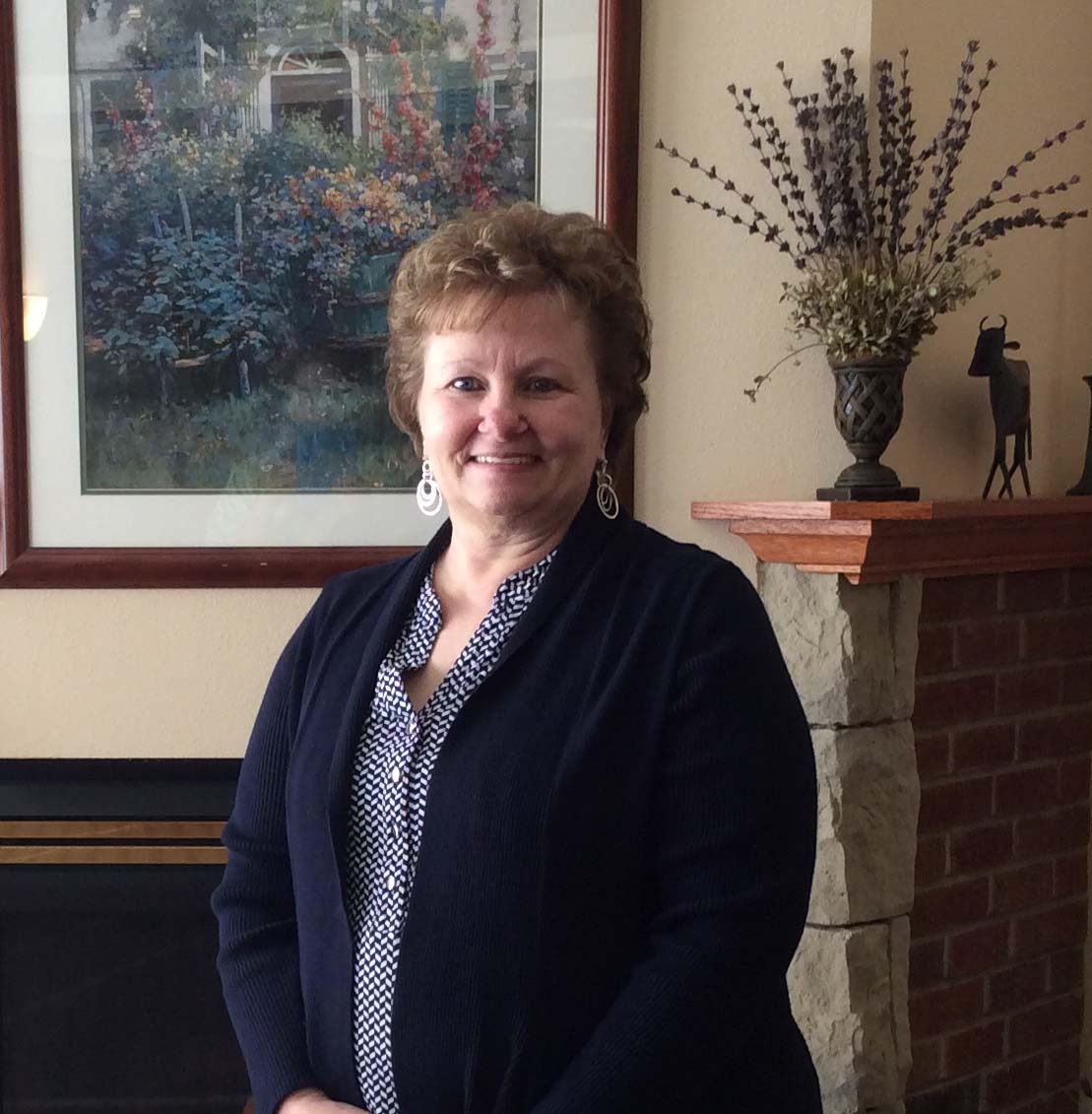 Rose and her husband Doug moved to Montana from Germantown, Ohio almost 10 years ago. They have three grown children and seven grandchildren. She worked for 25 years as a Teacher's Assistant with special needs children, and as an Assistant/Secretary for the school nurse at Valley View Schools in Ohio.
After moving to Montana, Rose studied and received her CNA license while working at Meadowlark Assisted Living/ Stillwater Community Hospital. She has been with Meadowlark for over nine years now and was promoted to Manager in 2013. Rose loves to camp, and go four wheeling. She also enjoys cooking; knitting, crafting and spending time with the Residents who she feels have become her grandparents.
Visit Us
Directions to Meadowlark
Traveling on Interstate 90, take exit 408 and turn South toward the town of Columbus on N 9th St. Follow 9th as it bends to the left and into town. Turn right onto E 4th Avenue N. Follow past the high school on right, then turn right on Quarry St immediately after the football field. Meadowlark Assisted Living will be on your left.